March 26, 2010 – 8:09 pm
For the 2008 MCASD Art Auction, The Frame Maker was honored to frame and present a print on paper from renowned sculptor Richard Serra.

Serra's contribution to the 2010 event is P&E XIX, 2007, another two dimensional work that pushes the third dimension through the use of paint stick on mylar. Here is the image from the MCASD Art Auction site: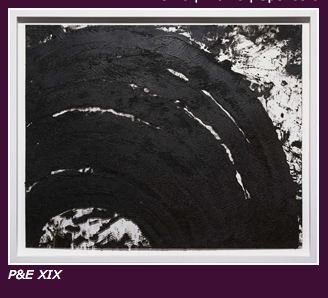 For the complete catalogue of work available at the April 21 event, please visit the
2010 MCASD Art Auction site
.