March 26, 2010 – 3:27 am
In 2009, The Frame Maker was honored to frame Javier Limon's entire show for MCASD as part of our annual corporate sponsorship. Not only was it a pleasure to handle Javier's intensely dark photos exploring the experience of Mexican immigrants (both legal and illegal) along the international border in California and Arizona, we were honored to meet Javier personally in our shop in consultation for the show.

Dawn, Javier's contribution to the 2010 MCASD auction, is another surreal and evocative large format photograph; here's the image from the MCASD Art Auction site: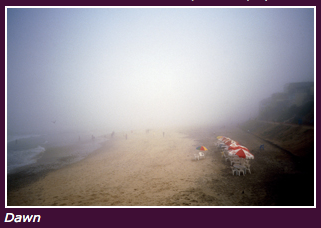 For the complete catalogue of work available at the April 21 event, please visit the
2010 MCASD Art Auction site
.